A man has expressed how displeased he is due to the fact that his wife doesn't cook for him, rather she uses the money given to her to buy fast food.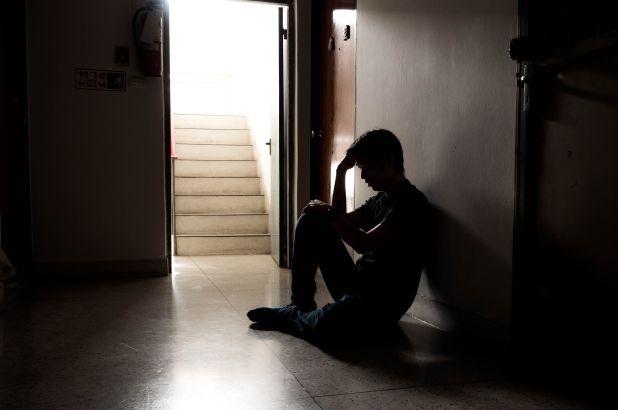 Bothered by this, he disclosed that he is beginning to feel he married the wrong person. He further stated that during courtship, she also did the same thing, promising him that she will start cooking immediately after they get married, but things remain unchanged.
He wrote:
"I don't want to say I married a wrong wife but it is starting to feel like that. I enjoyed my relationship more when I was just dating to now am married, when it's supposed to be the other way round. Before you people say I should get a cook or a maid, answer is no I can't afford one. My wife doesn't for me. I will give her money to cook, she will use it to buy fast food for us to eat.
Read the full story below: